1. How good can USC transfers be — and how soon?
*****
2. Can Bo Nix lead Oregon to a conference title?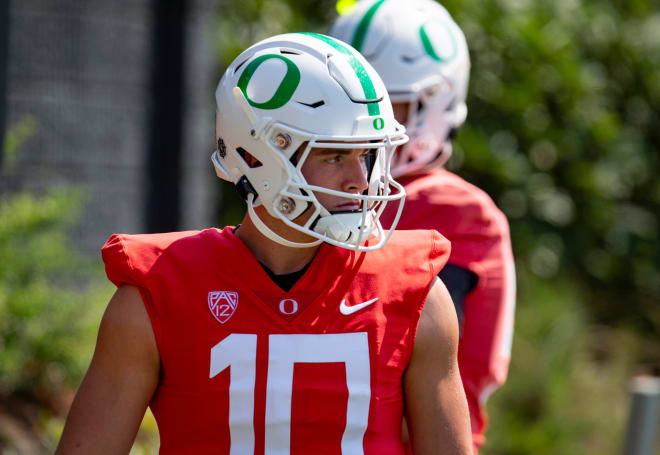 *****
3. How will Washington State QB Cameron Ward adjust to Power Five football?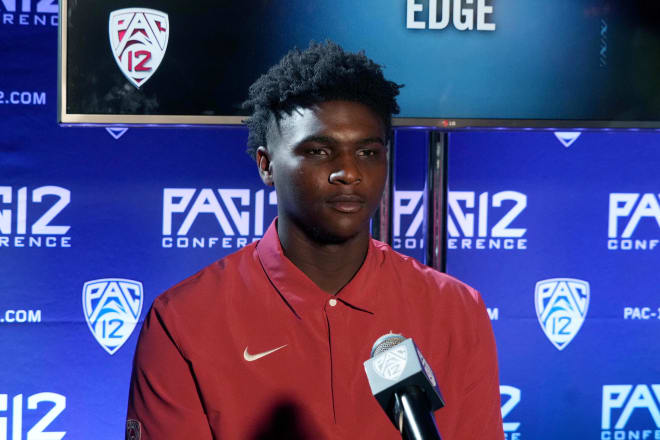 *****
4. Which other transfer quarterbacks will live up to the hype?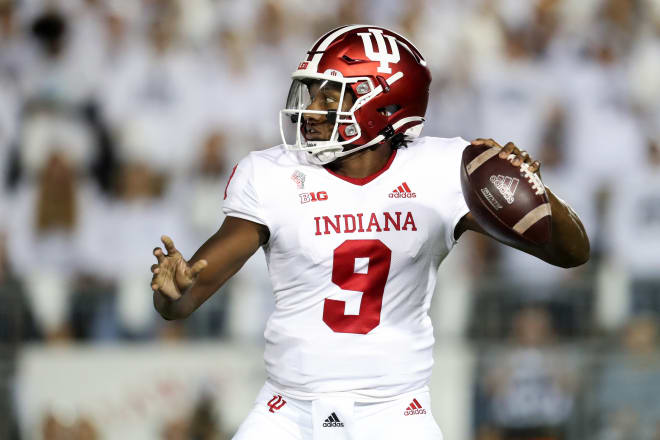 *****
5. Can Arizona State's transfer additions save Herm Edwards' job?